What exactly are your amenities? Are you reliable?
Garantme is insurance broker certified at ORIAS
ORIAS
Garantme is broker in insurance and in bank operations and in payment services, supervised by ORIAS ( organism under Tresor's direction guardianship ).
We are registered at ORIAS under 17006810 reference.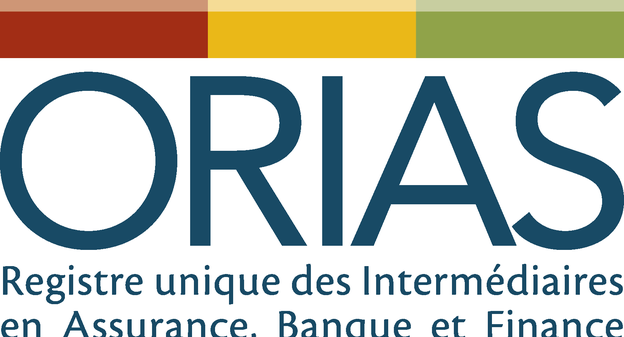 FNAIM
Garantme is a member of FNAIM lab - French Federation of Realtors.